The flexibility that comes with camping out of your car is a huge draw for many people. You can go where you want, when you want. Here are some of the main benefits that car campers enjoy:
Low Cost
Perfect for long road trips in areas where lodging may be scarce
Remote areas can be reached, providing more seclusion
No need to make reservations at busy campsites
While you may want to pack things that are specific to your trip, here is a basic checklist to help you make sure that your trip is successful:
Sleeping bag

Sleeping pad

Portable lights

Tent (optional)

Food & water
Cooler
Required forest passes
Having proper sleeping gear will make or break your car camping experience. For most climates, a basic sleeping bag or camping quilt will work fine. The Kelty Cosmic bag is a great option.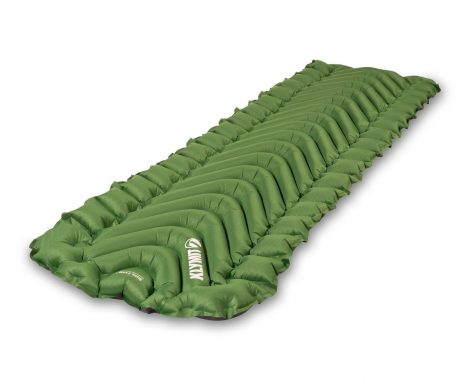 A flat sleeping surface not only makes your night more comfortable, but can prevent aches and pains in the morning. As someone who has scoliosis and back injuries, I can personally attest to the importance of a good sleeping pad while camping.
If you plan to sleep in your vehicle, a sleeping pad can help you even out the cargo area where the seats fold down. Most cars have a rigid indent where the seats fold. A sleeping pad can help offset this problem.
We've used the Klymit Static sleeping pad and loved it. It's super light and pretty comfy.
Having a light source is a no brainer when camping. Luckily, there are tons of companies making amazing little lanterns. In fact, LuminAID offers a solar inflatable lantern that also charges mobile devices. Inflatable solar camping lamps are awesome. We have used them and love them.
Check out the affordable LuminAID PackLite Nova on Amazon.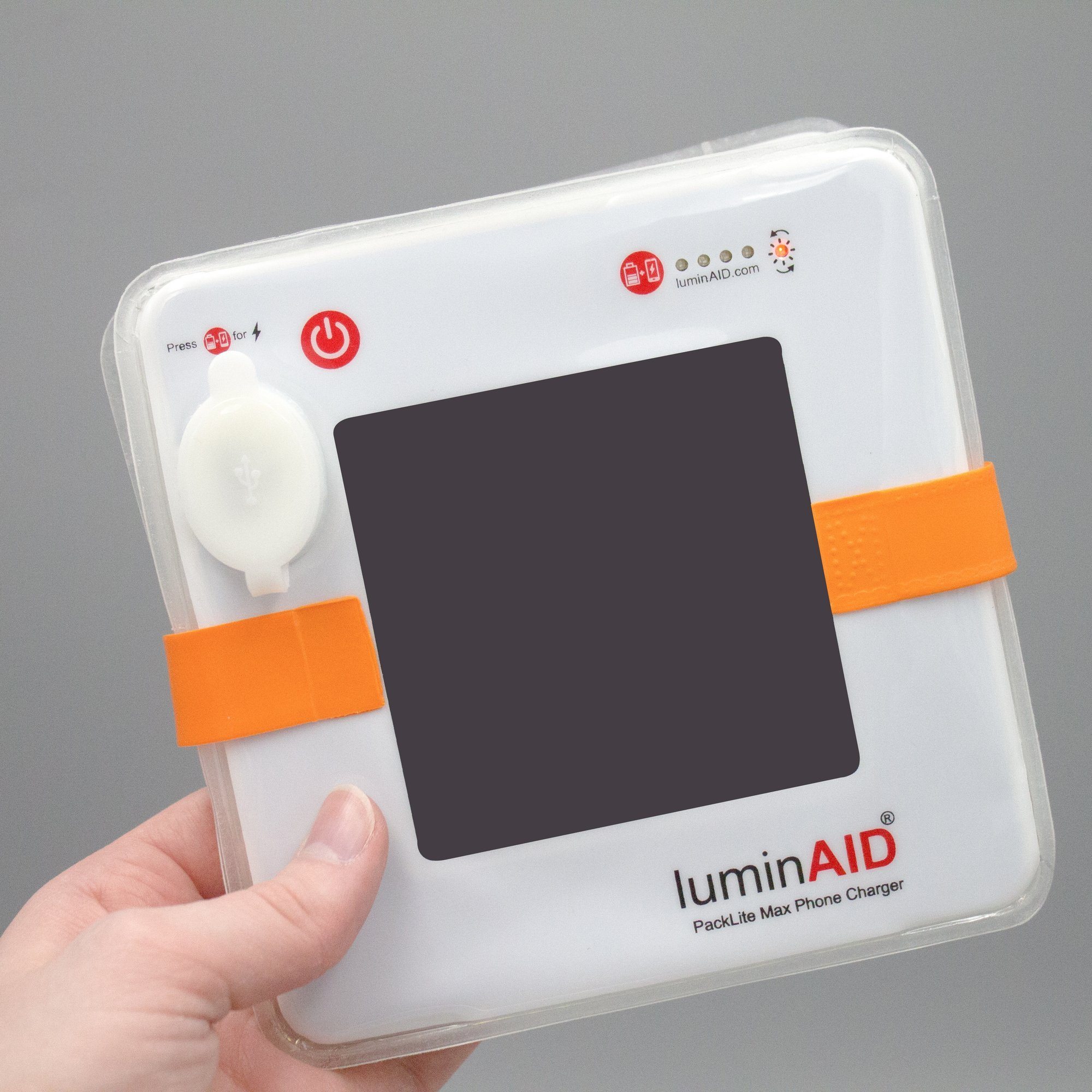 Be Prepared When Car Camping
If you are truly car camping and don't want to set up a tent, skip this section. However, having a tent can make your stay in the woods much more enjoyable!
If it's just 1-2 people, a basic tent will do fine. Some folks really like the rooftop tents that mount to the top of your vehicle. They're gaining popularity and can be very convenient.
For a basic tent that sleeps 2, the Kelty Acadia is a fantastic option for anyone on a budget that still wants quality.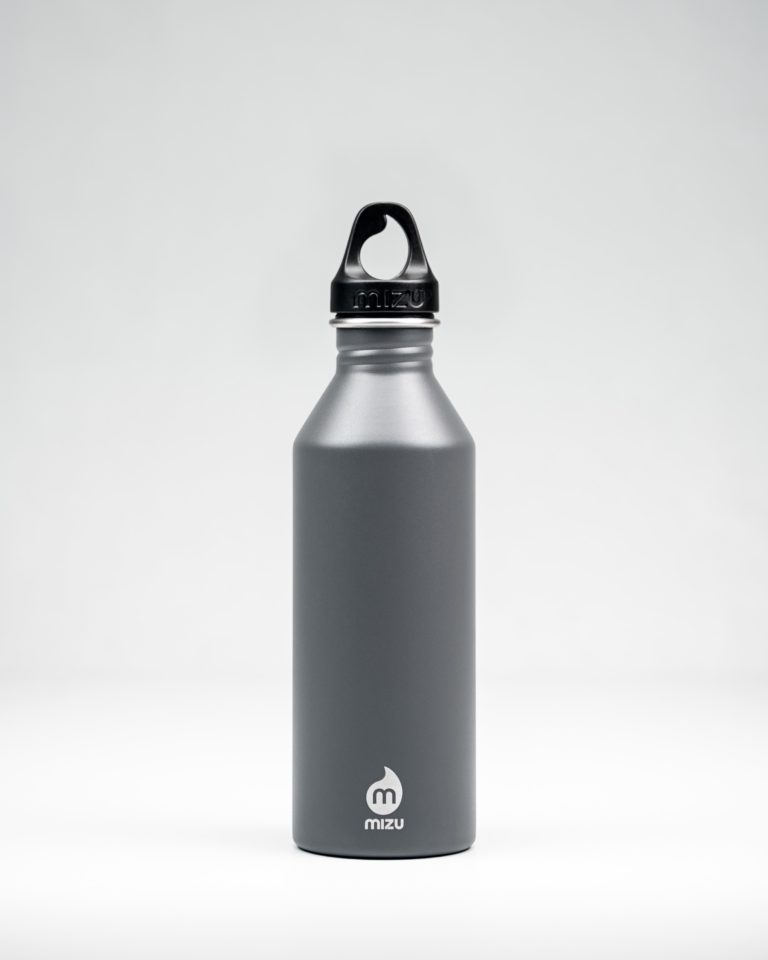 This should go without saying, but packing appropriate foods and enough water are essential. If you have a portable stove or a little Jetboil, your options are pretty open.  But if you want to pack light, be sure to bring enough food that can handle being unrefrigerated and doesn't require heat to prepare. 
Freeze-dried backpacking meals work great. As do good old fashioned PB&J sandwiches. Bagels with cheese and lunch meat provide protein and carbs without much refrigeration needed.
We typically use the Jetboil Flash compact camping stove for overnight trips, or backpacking. Works great and doesn't take up much space.
As far as freeze-dried foods, anything made by Mountain House is the way to go. They sell a bulk bucket of meals with a variety of options that offers a good discount.
Being able to keep food and drinks cold will make your experience much more fun. A basic cooler with ice should work for shorter trips. However, longer road trips that last multiple days may require a powered source of refrigeration.
Our friend Anthony uses a powered mini fridge that plugs into his 12v outlet. While driving, the fridge keeps his trail food & drinks cold. But when he turns the car off, it acts as a cooler and works great!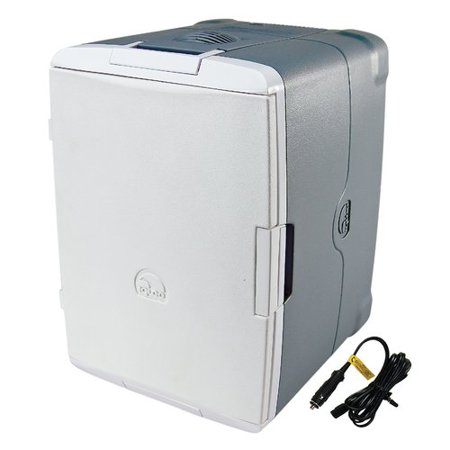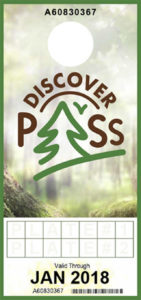 7. A Map & Any required Recreation Passes
Before heading out, be sure to research where you can legally camp in your area. Most National Forests allow camping but may require a recreation pass. For example, in Washington State, many portions of the National Forest require a Discover Pass for use. They are super affordable and the proceeds go towards preservation and management efforts.
For more info on picking a legal place to camp, check out this article from REI that will give you ideas.
You will also want to make sure you have a physical map of the area you are going. REI also has a great selection of local maps for wherever you may be.
Please remember to be responsible when car camping. Refrain from littering and always be safe. Plan your route and make sure someone knows where you are in case you experience an emergency.
As an Amazon Associate, we may earn from qualifying purchases