Personalize Your Off-Road Adventure Ride
Lifted Imports Logo Sticker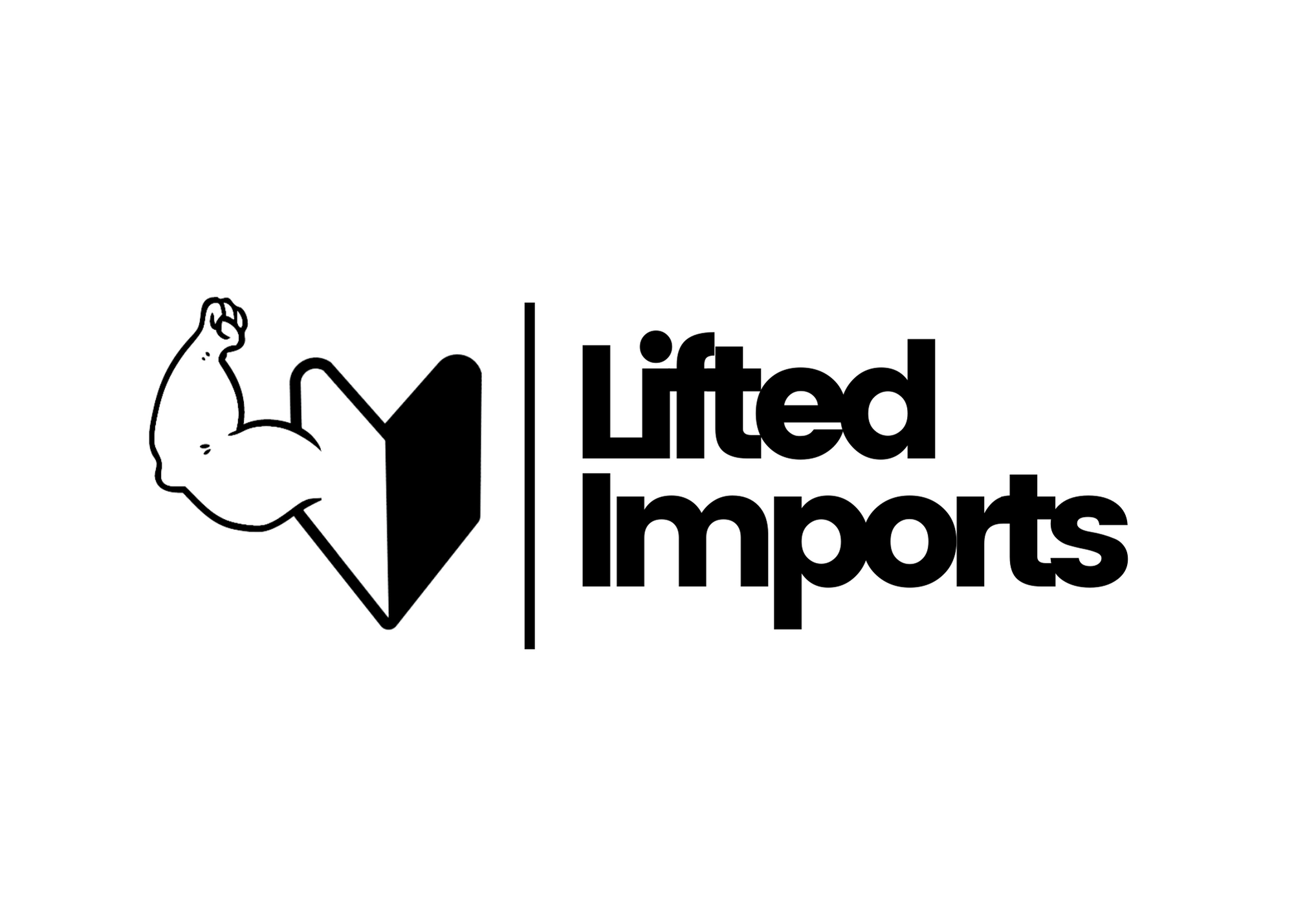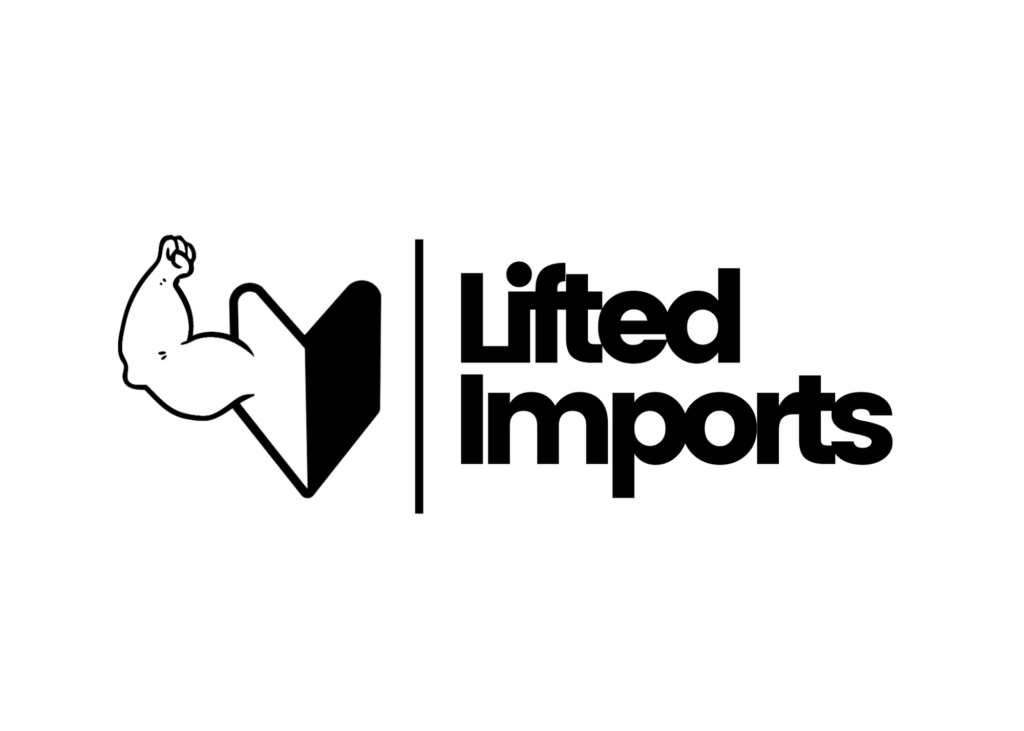 The classic logo sticker is perfect for any off-road import build. Put one of these on your hatch and you'll add an easy 27whp.
*Disclaimer: Unless it comes with a turbo kit in the box, stickers don't actually add HP. But you already knew that.
"Off-Road Subies" Circle Sticker
Do you enjoy getting white girl wasted on pumpkin spice lattes and wearing clothes from Urban Outfitters while you whip around in your lifted Subaru? Perfect. Get one of these for your ride.
All of our stickers are handmade to order right here in the USA. We run our sales through Etsy for ease of tracking and their industry-leading checkout security. Email us with any questions you might have and we'll be happy to help!