Personalize Your Off-Road Adventure Ride
"Trail Damage" Cover Up Sticker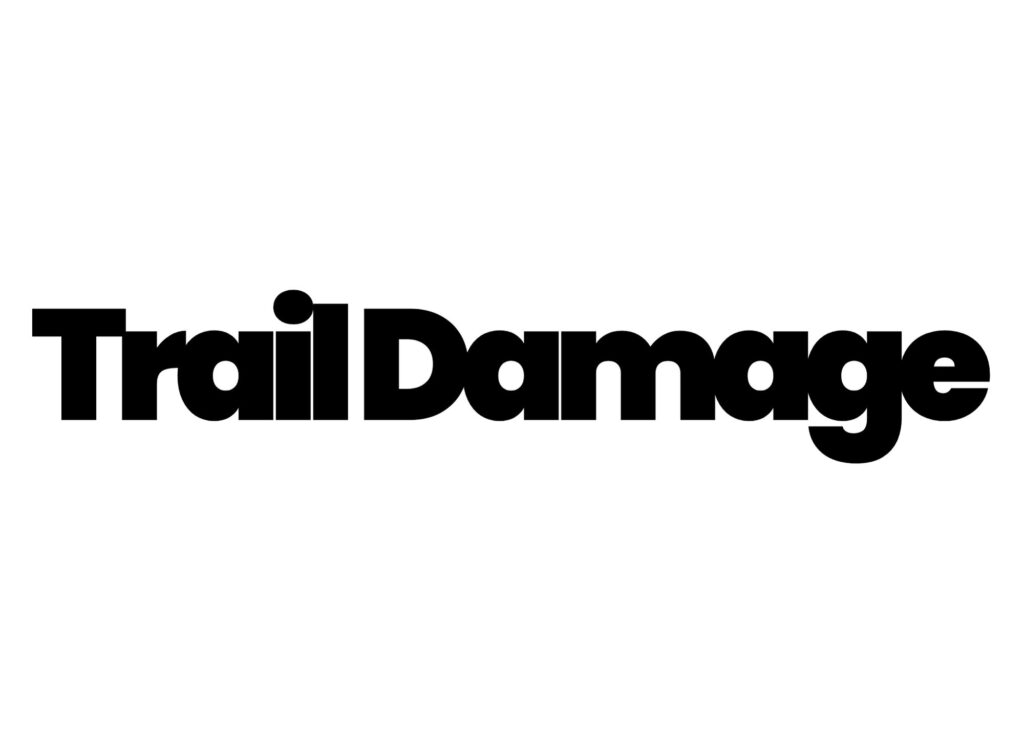 If you're hitting trails in your lifted Subaru or any other lifted rig, you'll undoubtedly come away with damage to your car. Slap one of these over it to brag about your willingness to damage a perfectly good car.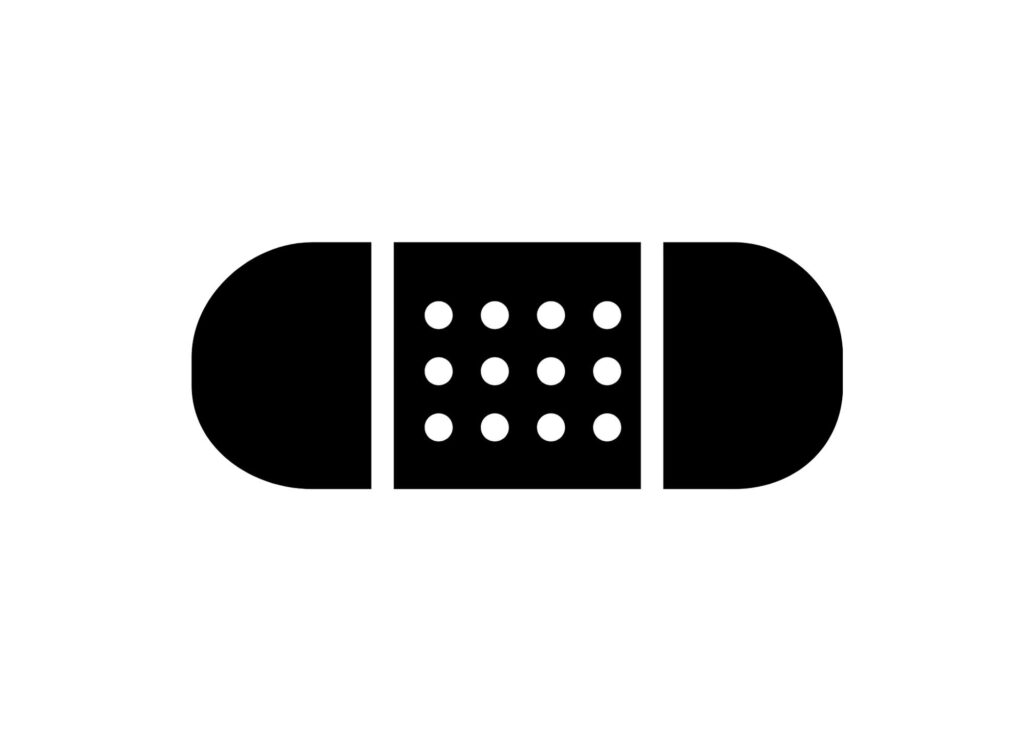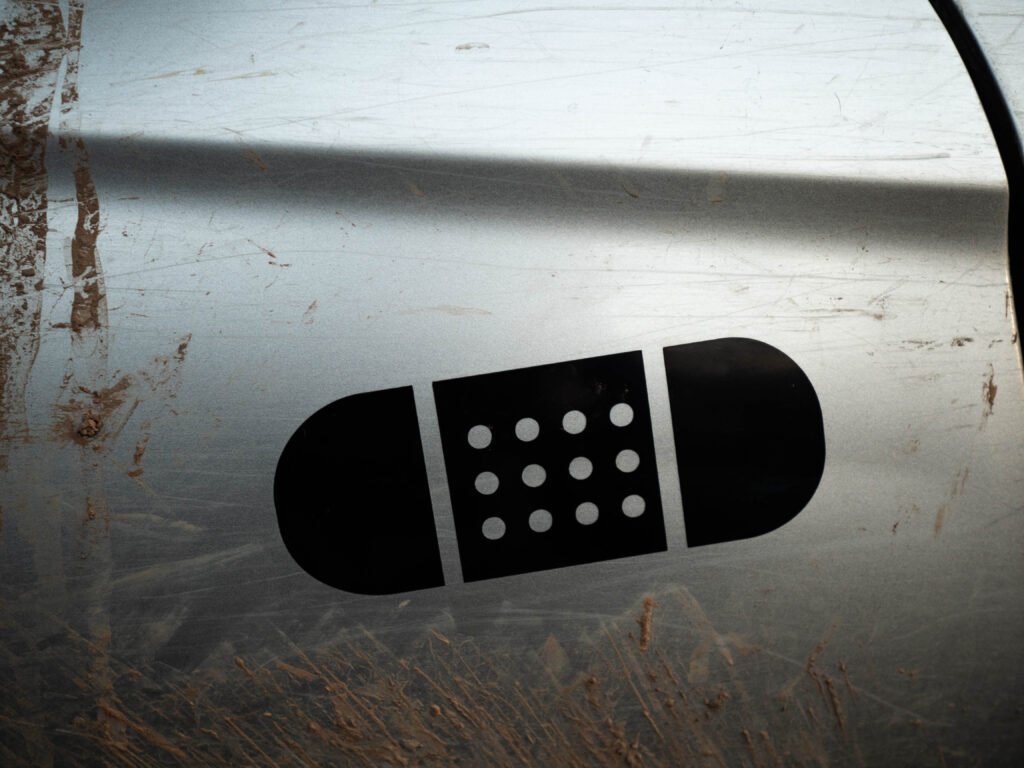 Got a dent or scratch and don't feel like paying to have it repaired properly? Throw a bandaid sticker over it, have a good laugh and call it a day.
Lifted Imports Logo Sticker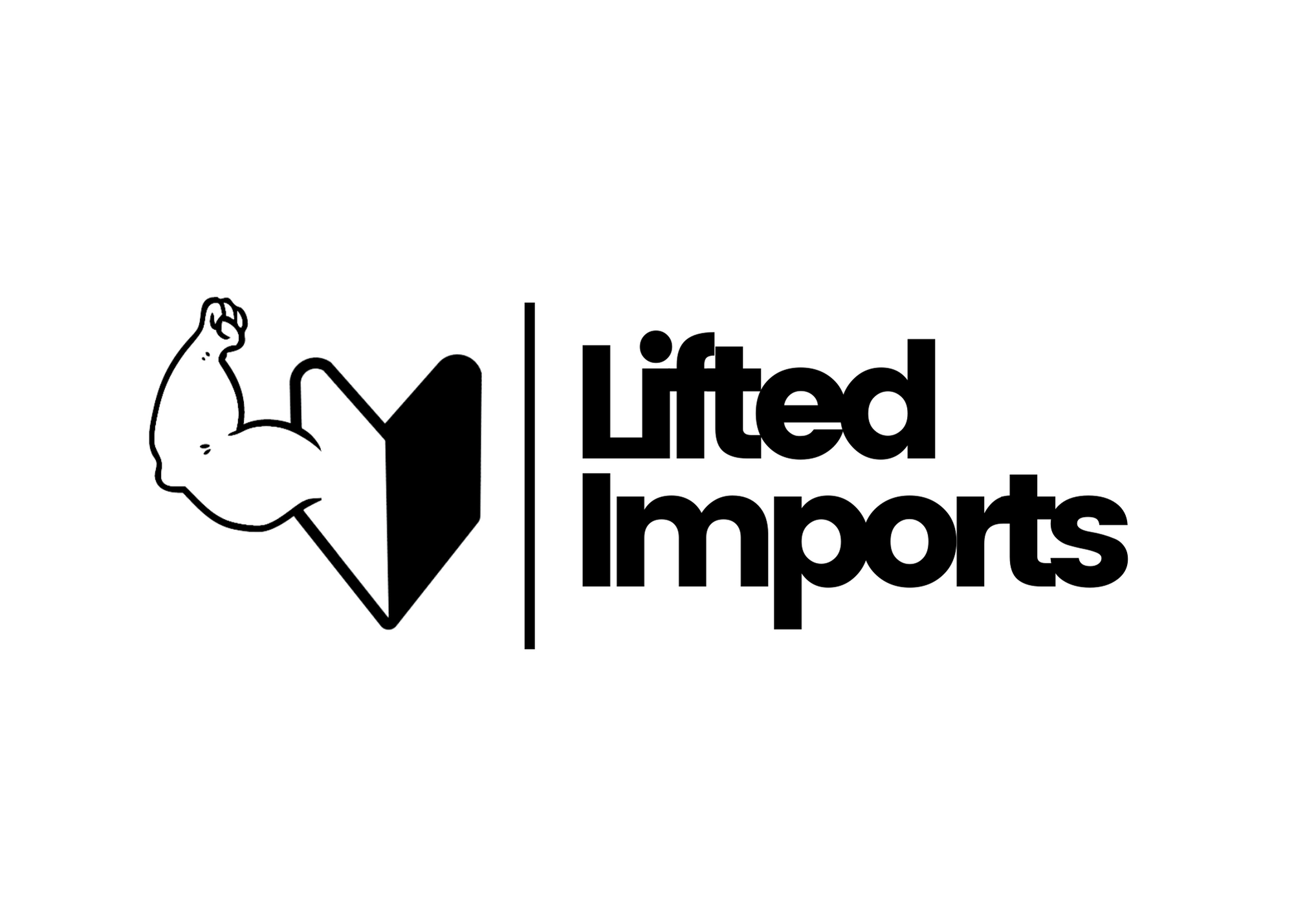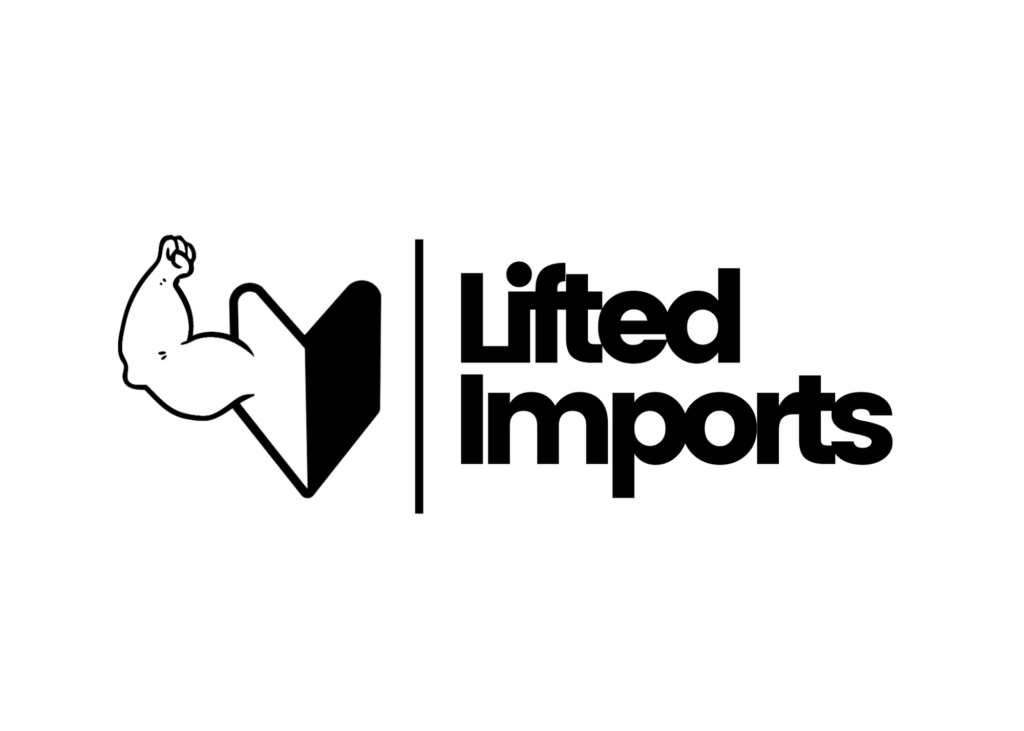 The classic logo sticker is perfect for any off-road import build. Put one of these on your hatch and you'll add an easy 27whp.
*Disclaimer: Unless it comes with a turbo kit in the box, stickers don't actually add HP. But you already knew that.
All of our stickers are handmade to order right here in the USA. We run our sales through Etsy for ease of tracking and their industry-leading checkout security. Email us with any questions you might have and we'll be happy to help!