Helping Other Enthusiasts Get The Most Out Of Their Off-Road Build
Lifted Imports was born out of the desire to use our cars to see more of the world's beauty. We're just regular people that grew up snowboarding, hiking, fishing, and doing just about every other outdoor activity. We loved the all wheel drive aspect of our Subaru's and the ability to safely get around on and off-road. But while everyone was lowering their cars and "stancing" them out, we decided to lift ours. Unfortunately, there wasn't much info on how to properly do it at the time. We spent hours online researching what parts to use and how to install everything. So we decided to start Lifted Imports as a platform to help anyone trying to get the most out of their Subaru, Toyota, or any other typically "non-offroad" car.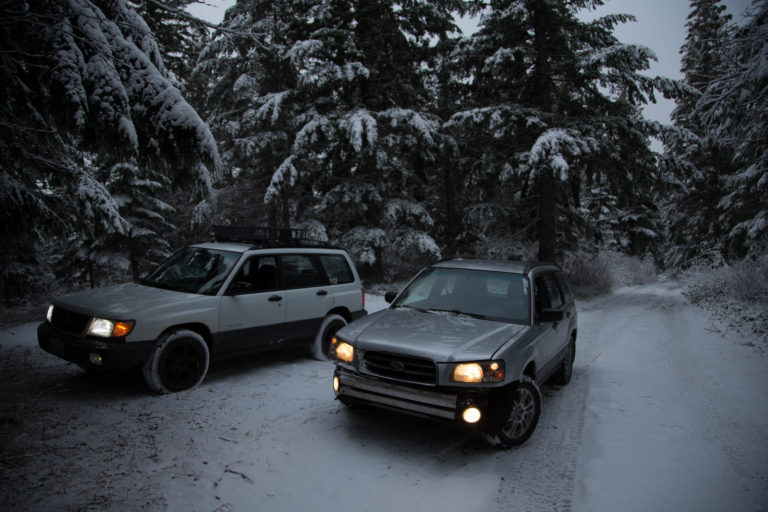 How does Lifted Imports operate?
In many of our articles you'll find links to products on Amazon and Tire Rack. When you click these links and then make a purchase on any item, we get a small commission. These programs help cover our costs and help people find the best products that we like. We write all the content and personally buy all of the items that we review.
If you're in the market for parts, lift kits, tires, or anything else, consider using these links to help us continue bringing helpful content!