Picking the right off-road gear for your adventures can be a difficult. When we first began off-roading we didn't know what to buy. We spent a lot of time and money trying to figure out what would work best. We've compiled a basic list of some of our favorite products that will hopefully save you from spending as much as we did in the beginning.
Not only is an aftermarket wheel better looking, but sometimes they can be necessary for fitting certain tires and clearing vital brake components.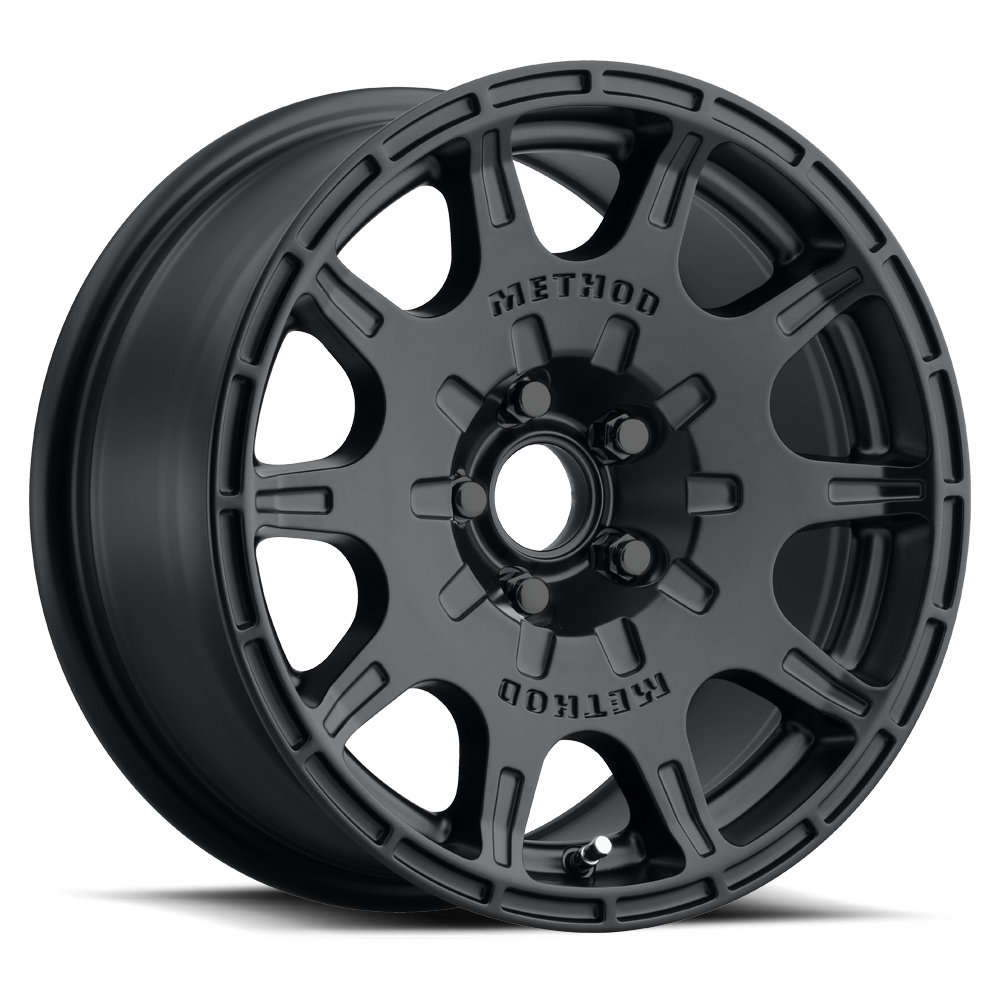 Method MR502
A straightforward wheel perfect for Subaru owners.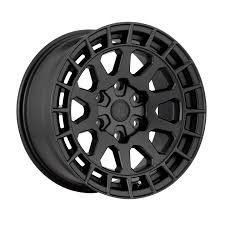 Black Rhino Boxer
Lightweight, tough wheel with great aesthetics.
Tire selection is one of the most important choices you will make as you begin your build. They can make or break your vehicle's capability on the trails.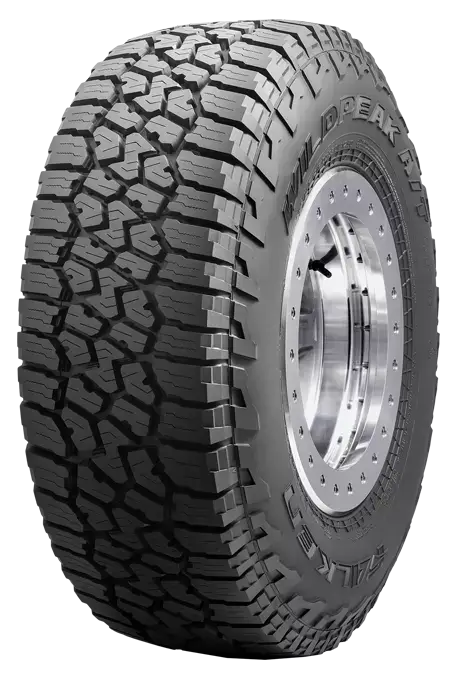 Falken Wildpeak AT3W
Best overall value for all terrain tires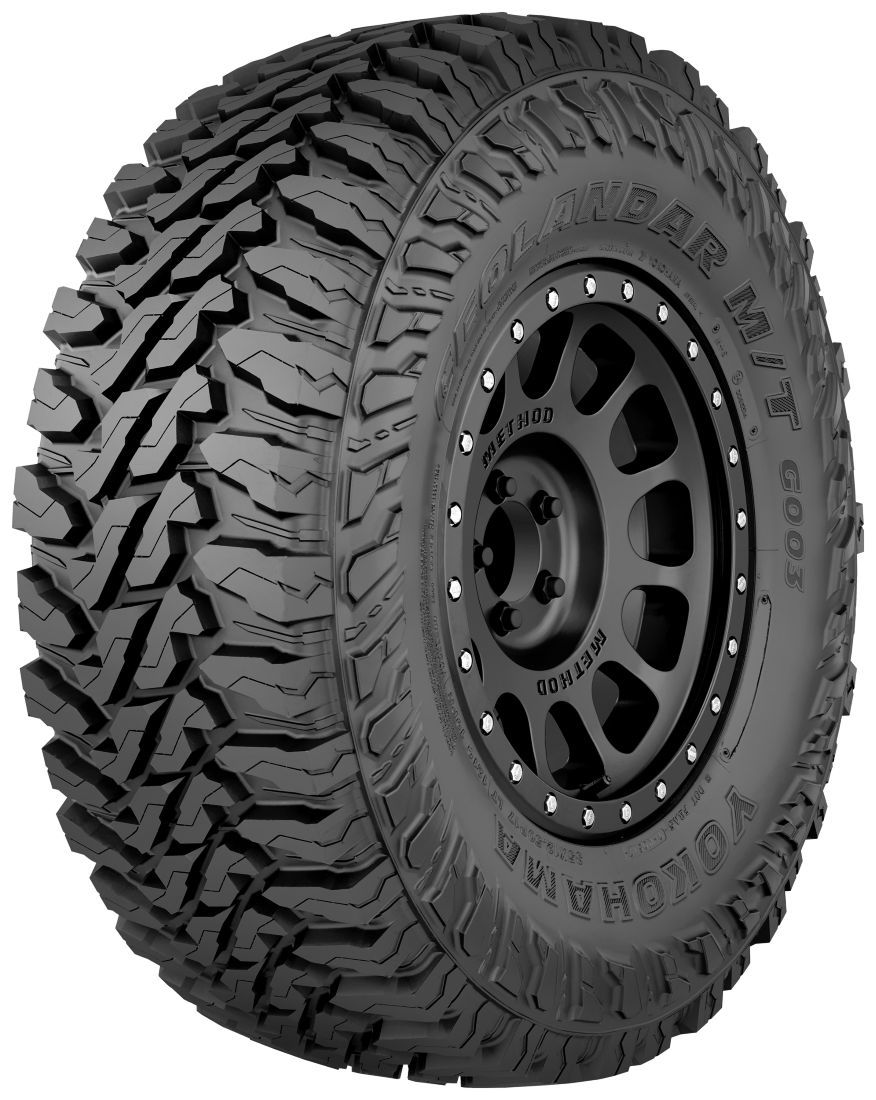 Yokohama Geolandar MT
Premium mud terrain tire to get you through the craziest obstacles
A lift kit isn't always needed for some folk's builds. But for many of us, it's a must-have as we begin to hit the trails.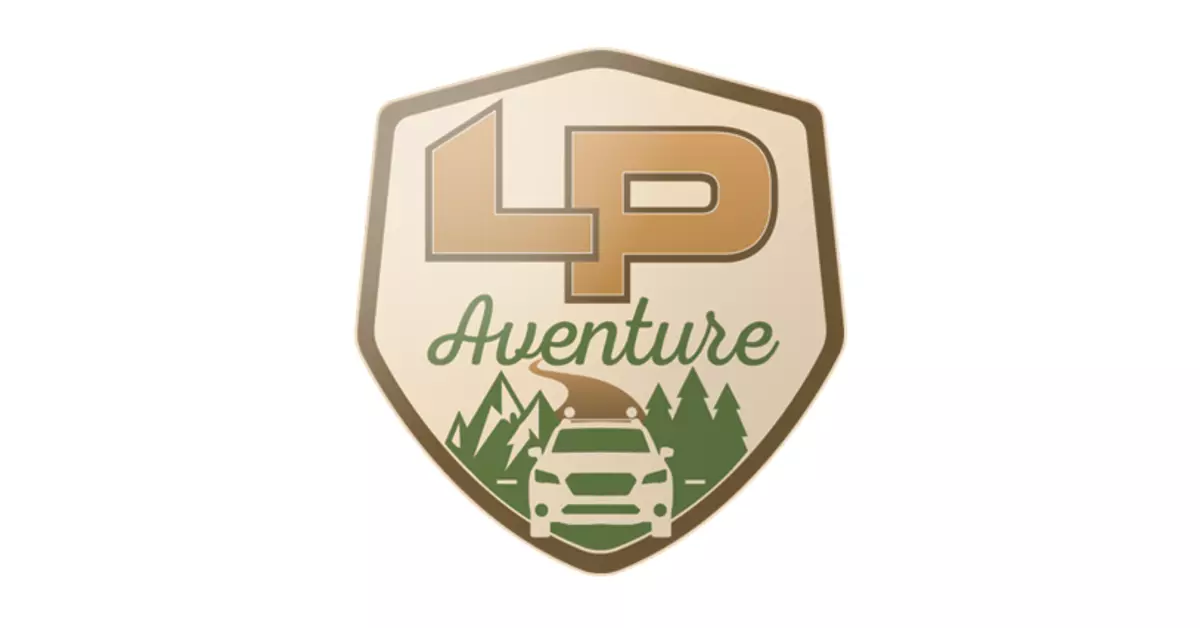 LP Aventure
Great lift kits with everything you need to get your Subaru or Toyota lifted.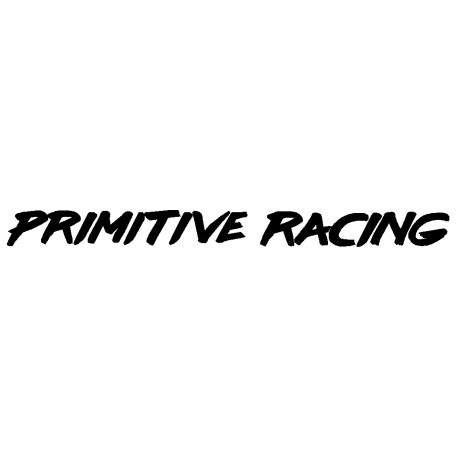 Primitive Racing Lift Kits
Lift kits available for new and old Subarus. Perfect for anyone who loads their car up with gear.
Having reliable power for your off-road build is crucial. People have been stranded for days when the ability to power their vehicle failed. This is not only inconvenient, but dangerous.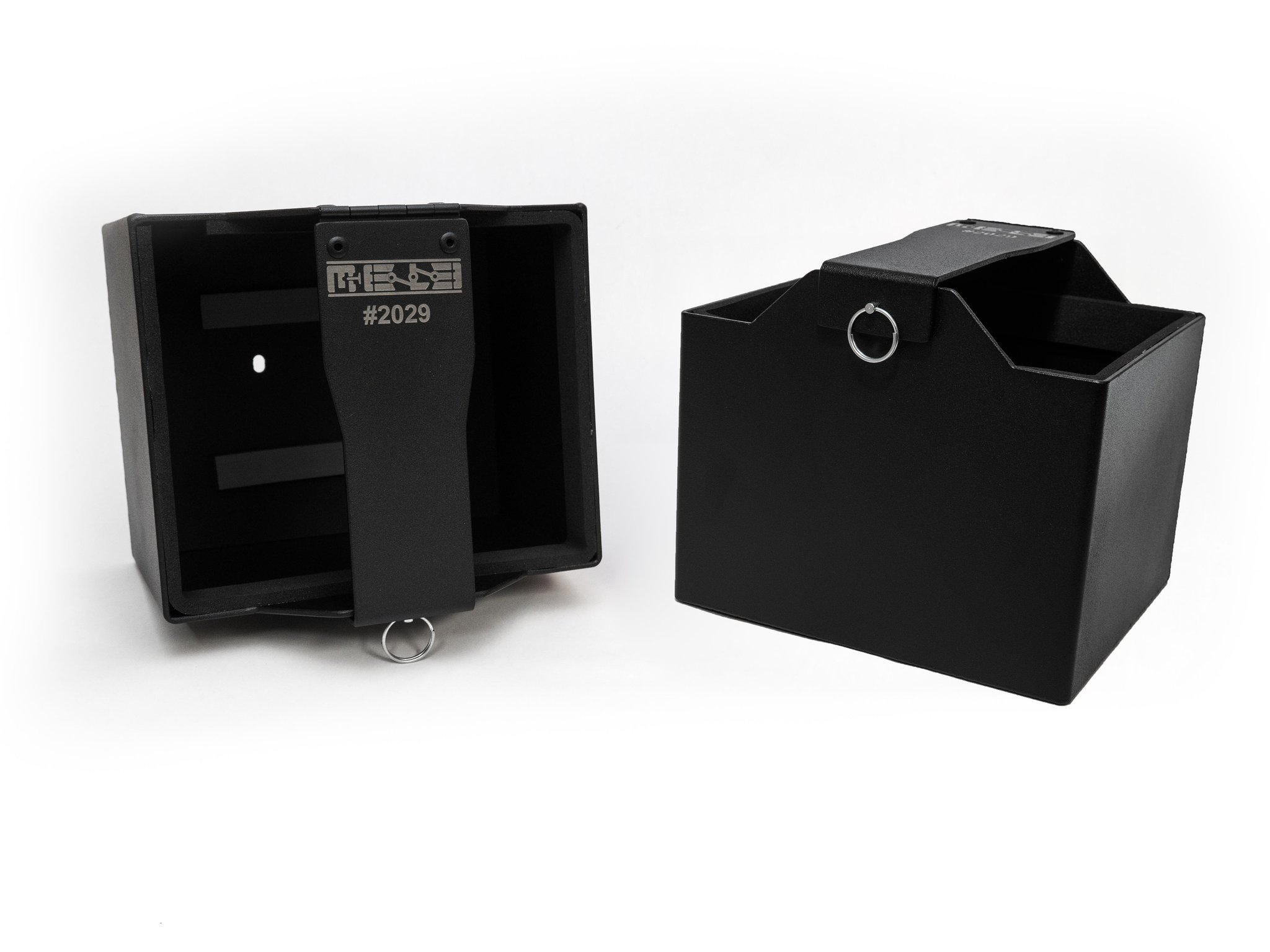 MeLe Battery Mount
Allows you to mount an aftermarket performance battery while offering insulation and protection. We're currently running two of these and love them!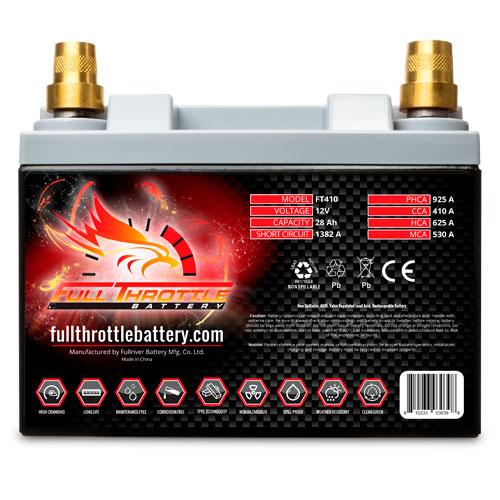 Full Throttle AGM Batteries
These AGM batteries fit perfectly in our MeLe mount and offer a huge power advantage in a small package. These batteries won't fail on bumpy road or harsh trails. They cost less in the long run as they last far longer than traditional batteries. If you're an off-roader of any sort, you need to be running a reliable battery.
Recovery Gear That We Use
If you're headed off the beaten path, recovery gear is VITAL. Do not leave home without it. Being stuck can be not only inconvenient, but dangerous in some cases.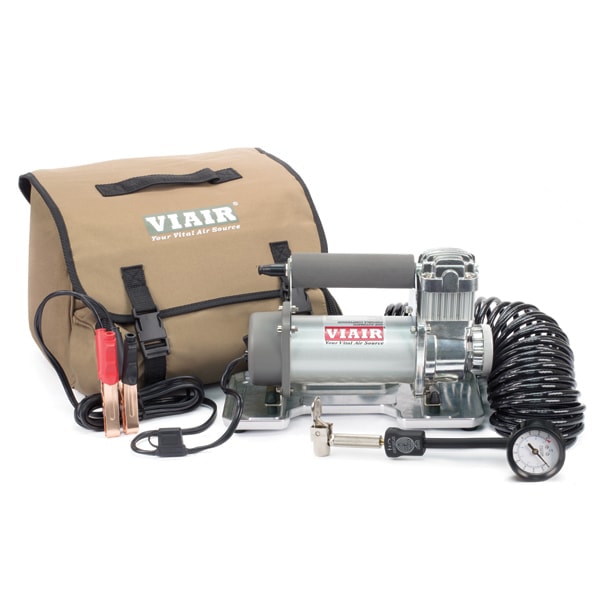 Viair Air Compressors
Reliable and efficient

Treds GT Recovery Boards
Use these to get out of deep snow and sand much easier
Never miss a deal or an update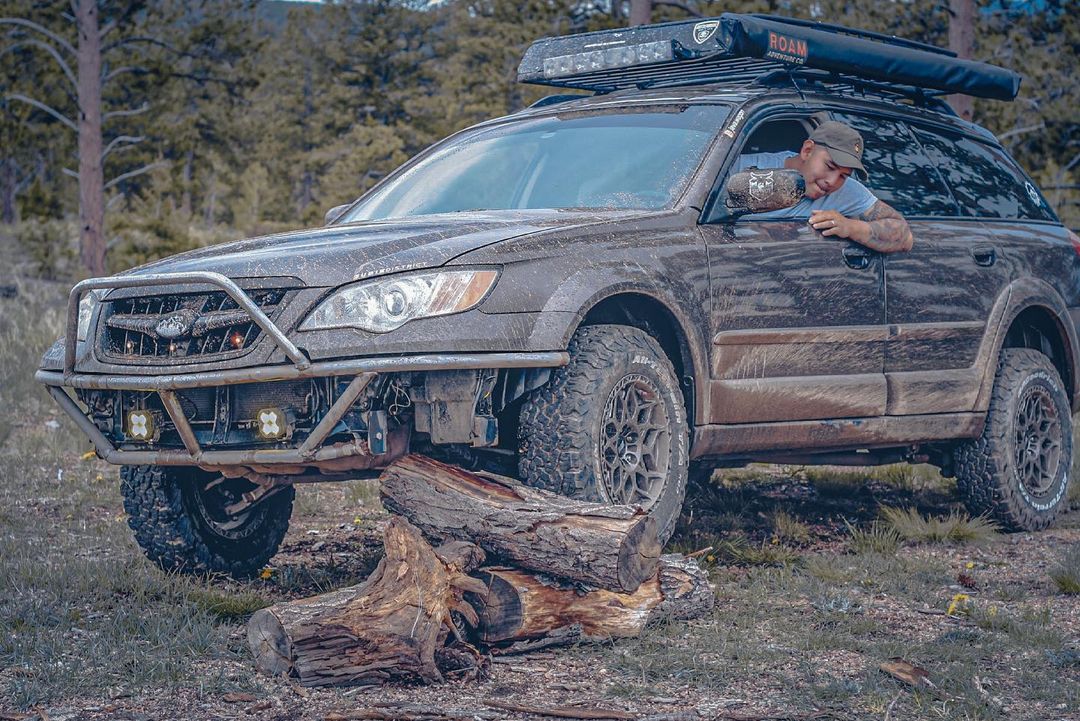 As an Amazon Associate, we may earn a commission on certain purchases