When Subaru announced the return of a 3rd row model to their lineup, enthusiasts couldn't wait to get their first look at the 2.4 liter turbocharged beast. 
Almost immediately people began searching for ways to lift their new Ascent and make it even more off-road capable. Now, there are many great options for owners who want a little extra ground clearance under their Subaru Ascent.
Here are the top 4 on our list:
1. Anderson Design Fabrication
The guys over at ADF have been making Subaru lift kits for years. The quality of their products is top notch and they offer 2 variations for the Ascent. They have an economy lift kit, and a premium package that includes everything needed for a proper lift.
ADF helped @ascent.and.explore build the first lifted Subaru Ascent:
The ReadyLift SST kit is one of the best packages for the money. It comes with strut spacers and includes sway bar extensions. ReadyLift has been in the off-road market for years; and finally they have brought their expertise to the Subaru community.
Check out their kits on Amazon.com for the best price: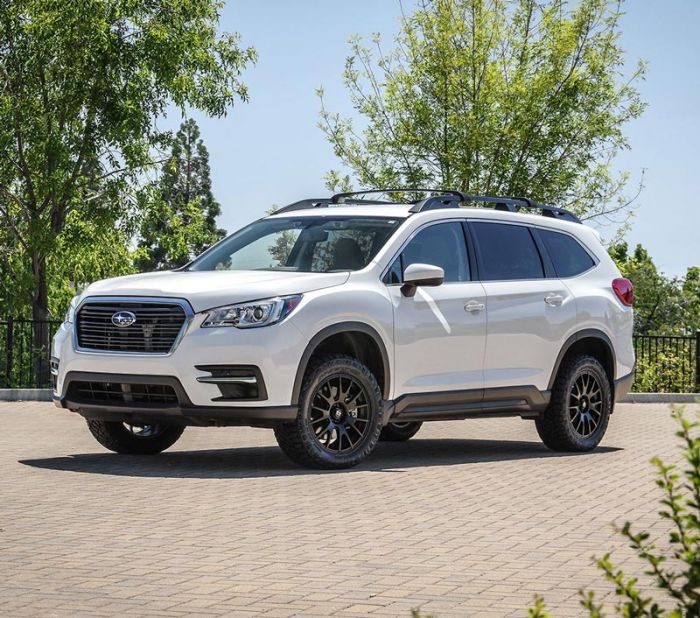 3. Subtle Solutions Lift Kits
The Subtle Solutions lift kit is made in the USA and is CNC machined. They have a reputation for making superior products. Their spacers are CNC machined from solid T6 billet aluminum to ensure accurate fit.
Each kit contains every possible part for maintaining factory alignment and function, such as sway bar spacers, brake line spacers, spare tire shroud spacers, and trailing bracket spacers.
Check the full specs on their site: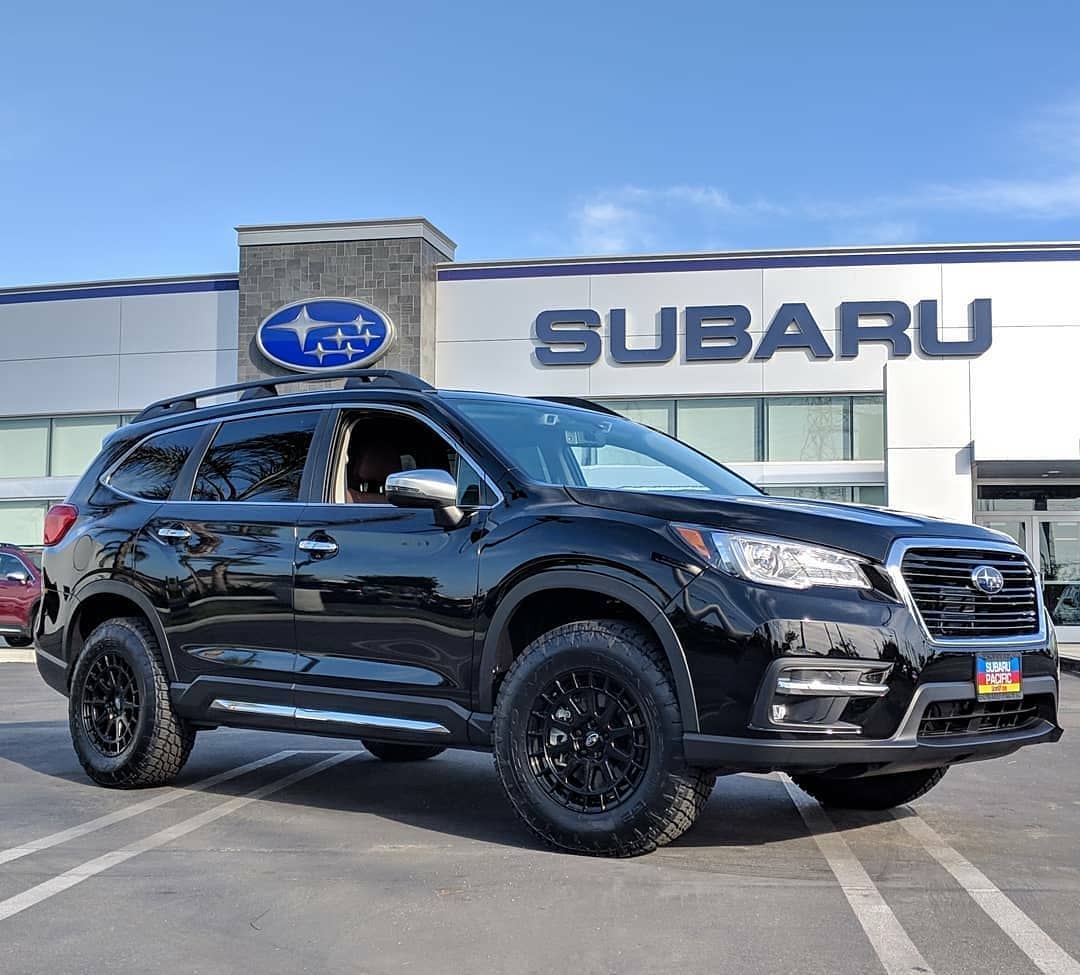 4. LP Aventure Ascent Lift Kits
LP Aventure is quickly becoming one of the leaders in off-road R&D in the Subaru market. Their kits are designed to maintain the highest safety standards while allowing you to take your Ascent anywhere you need it to go.
Their lift kits are TIG welded with 304 stainless steel, which means they are tough and resistant to corrosion. They also include all parts necessary for returning the suspension geometry to the factory angles.
Check the current price on their site: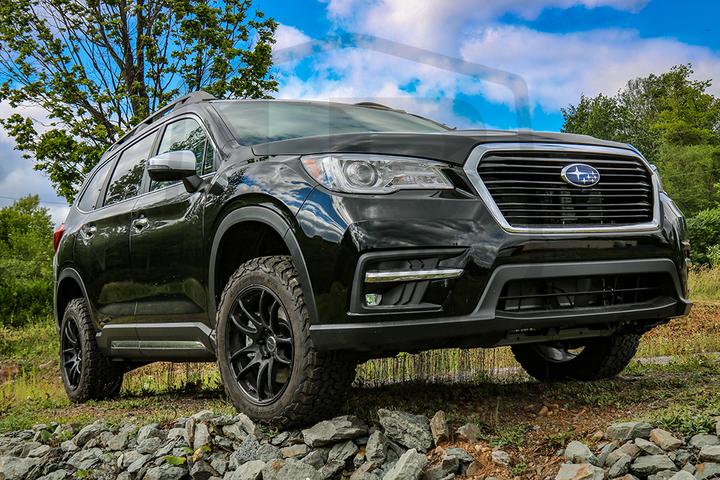 Check out how others are enjoying lifted Ascents
As an Amazon Associate, we may earn from qualifying purchases