The Wild Peak AT Trail is a good choice if you're looking for a solid off-road tire that's also comfortable to drive. It's not the same as the Wild Peak AT3W, but it has a wide range of sizes and is ideal for those who want to tackle challenging dirt trails or gravel roads. Its aggressive siping and wet pavement grip make it an ideal choice for those who want to go off-road without sacrificing on-road manners.
As mentioned, the AT Trail can handle various types of trails, including gravel, dirt, and mild mud. The AT Trail is made to be a well-rounded tire with a proclivity for pavement driving that can still be taken off-road if needed. However, If you're looking for something to navigate more advanced trails, the sidewall of this tire might not be strong enough to endure the abuse that comes with sharp rocks.
One other thing to consider about the AT Trail is that it does not have very large voids or overly aggressive tread blocks. This makes for comfortable pavement use, but they will not perform very well in deep mud as it cannot clear the treads easily.
This tire is a great option for the CRV owner who wants to swap their tires for something that still feels like stock, but wants aggressive looks and basic off-road capability without stepping up to a heavy duty AT tire.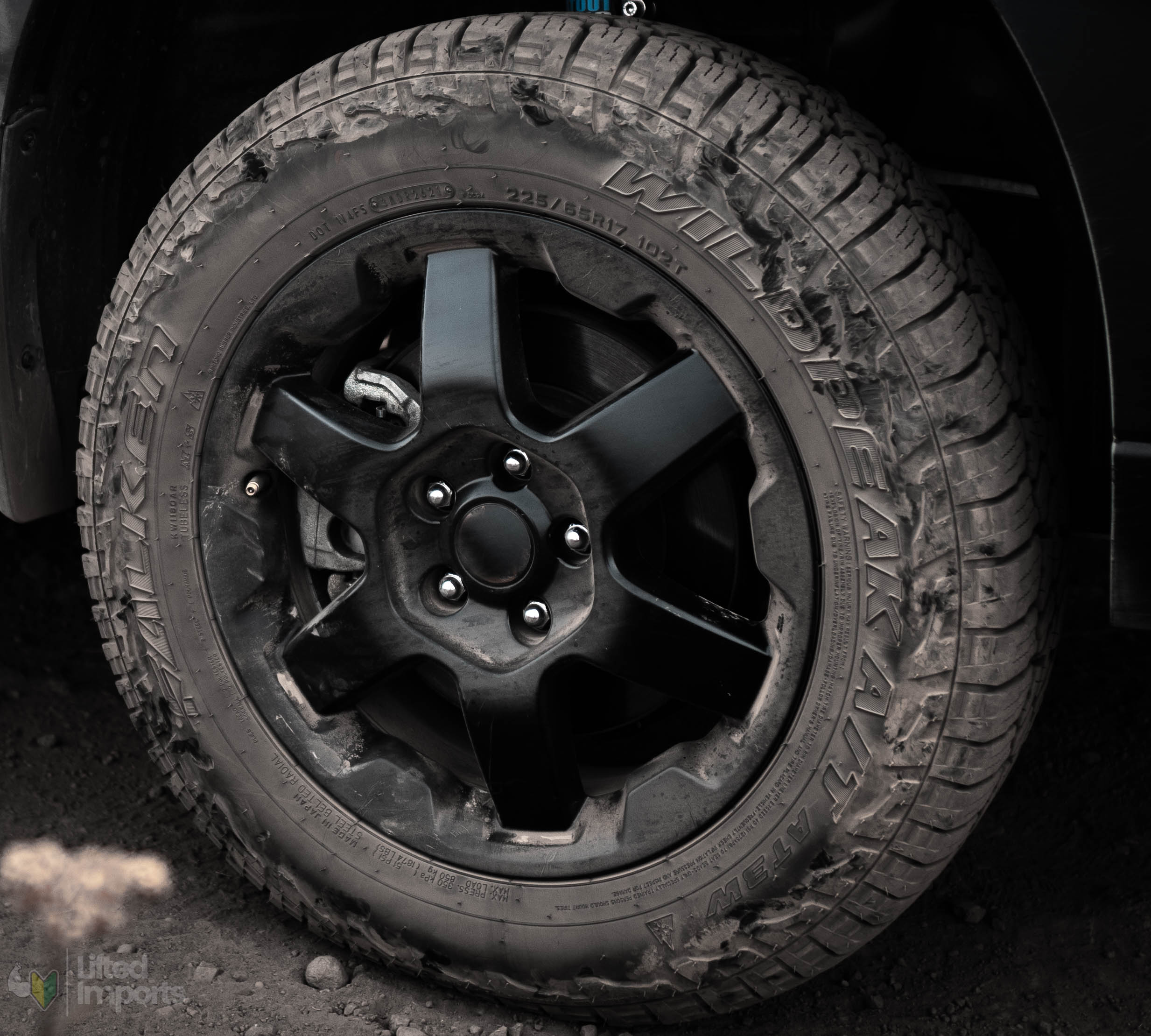 Compare prices at our favorite dealers: