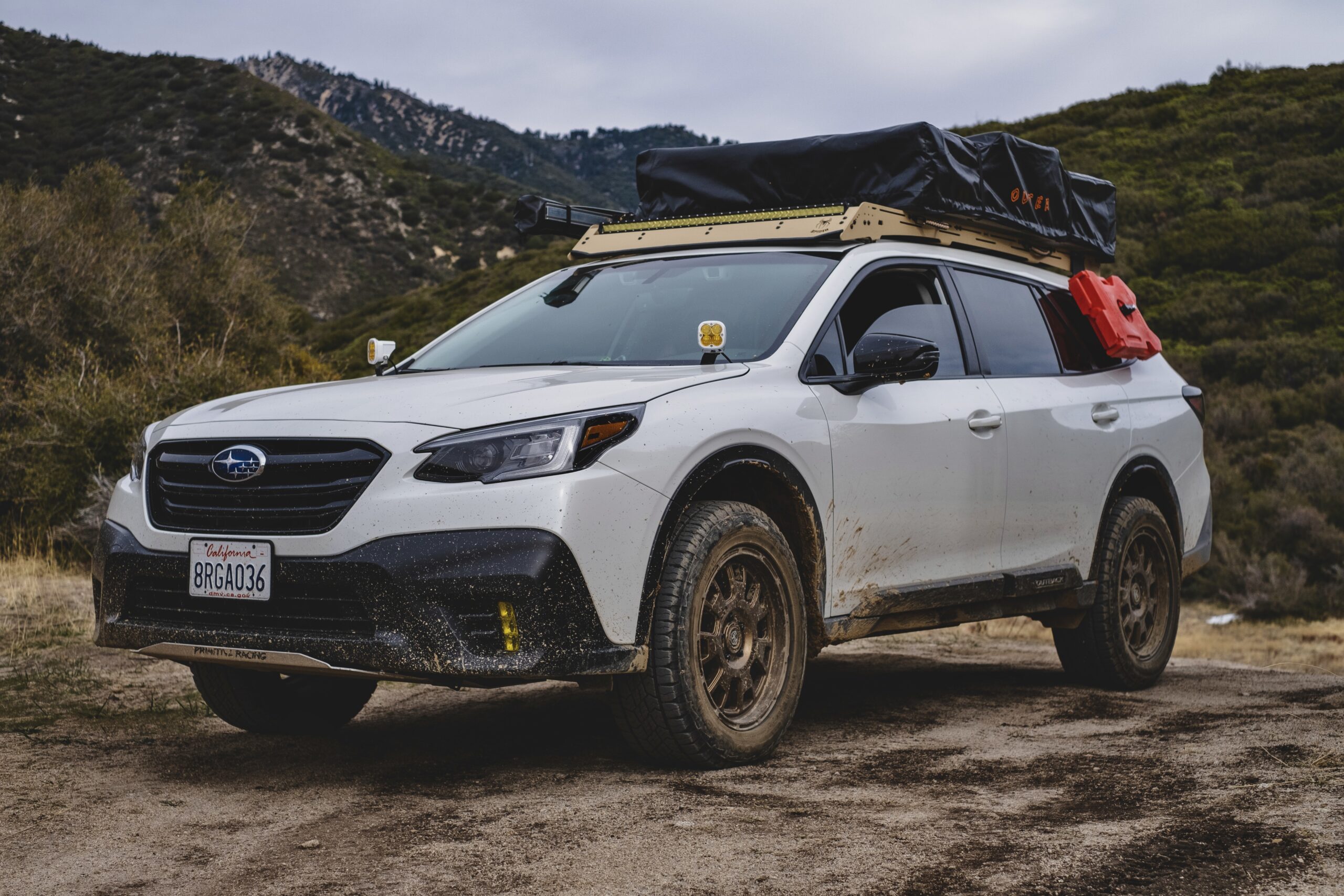 Our Favorite Subaru Outback Lift Kits
Whether you're trying to turn your Subaru into an off-road machine, or just want a couple extra inches to give you peace of mind on the trails, there's some really good options for you.
There are two common ways to lift an Outback: lift springs, and strut spacer kits. 
Lift springs are stiffer and taller than the stock springs that came on your vehicle. You'll have to swap out the factory springs with the new kit. They are really good for anyone who plans to load extra gear into the car. They also help stabilize the car's handling ability even with a higher center of gravity after lifting. The main complaint with a stiffer spring is that they can be a little more bumpy on harsh roads.
Strut spacer kits are usually less expensive and easier to install than a spring lift. You bolt them to the top of the strut towers and they push your entire shock absorber down to add lift. The main issue with using only a strut spacer is that they don't create additional suspension travel or offer a performance spring rate. So you may experience "butt sag" when loaded up with camping gear or off-road recovery gear. Here are some of the most important things to look for when selecting a good strut spacer kit: camber correction, multi-link/subframe spacers, customer service (reputation) and quality workmanship.
Some kits actually offer both springs and spacers. For example, Primitive Racing kits incorporate both forms of lift to provide correct suspension geometry and proper off-road capability.
Here's our 4 top picks for the best Outback lift kits:
Located in Tigard Oregon, Primitive Racing has a long history of supplying parts for rally-inspired Subaru's. Primitive fields two rally cars that participate in various rally events. Primitive also hosts rally schools for those who want to improve their skills.
Who better to turn to for hardware than a company who's been doing it with the rest of us for so many years?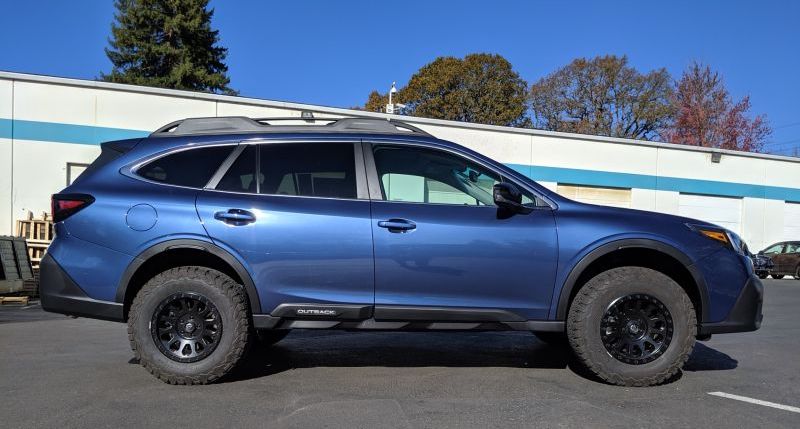 Primitive lift kits include everything you will need
Lift springs and spacers are included for the ultimate performance
Made in America
Primitive Racing's Rear Subframe Spacer kit
Rear Shock Extensions
Brake line bracket extensions
No drilling, welding, or cutting involved in the install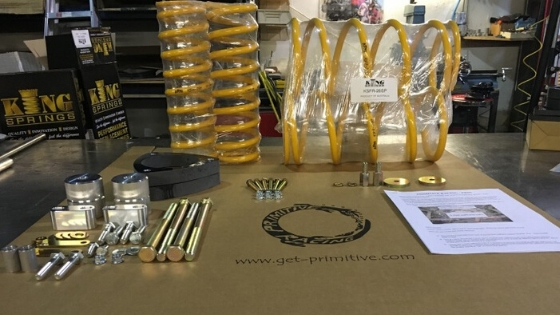 (We currently run Primitive skidplates from front to back. This should be one of your very first mods if you plan to off-road your Subaru.)
The LP Aventure Outback lift kits are a little more expensive than some options, but they have a great reputation, are well designed, and contain a comprehensive parts list to make sure you have everything you need!
TIP: we found that tirerack.com occasionally has sale prices on LP Aventure kits. The shipping is also fast and free with Tire Rack. It saves between $40-60 depending on where you live.
ReadyLift has been making lift kits for a very long time. Until recently, they focused mainly on trucks and Jeeps. However, they're now providing lift kits for a great price to the Subaru community.
2″ Inches of additional lift

Allows for a 245/65-17 tire on a 17×8 wheel with +38 offset (Almost 30″ inches!)
Easy Installation that can be done at home in most situations
Made in the USA
No permanent modification needed (Perfect for leased vehicles)
Maintains original camber
Comes with sway bar brackets to relocate endlinks
For the time being, ReadyLift doesn't offer a kit for anything made before 2015. We hope to see additions to their catalogue for other years soon.
**Please note: If you select this kit, we do recommend purchasing a multi link spacer kit to help correct the rear tire geometry. Without these parts, your tires will be pushed forward in the rear wheel well.
Get A ReadyLift Kit Shipped Right To Your House:
(Make sure you enter your year/make/model to see accurate fitment)
TIP: at the time of writing this guide, we found that Tire Rack had the best prices on this kit. We find that you can typically get the best deals with them or on Amazon. Check both stores before making your final decision. Tire Rack has on-staff customer service that can help guide you and answer specific questions. We can't say enough good things about their level of service.
Never miss a deal or an update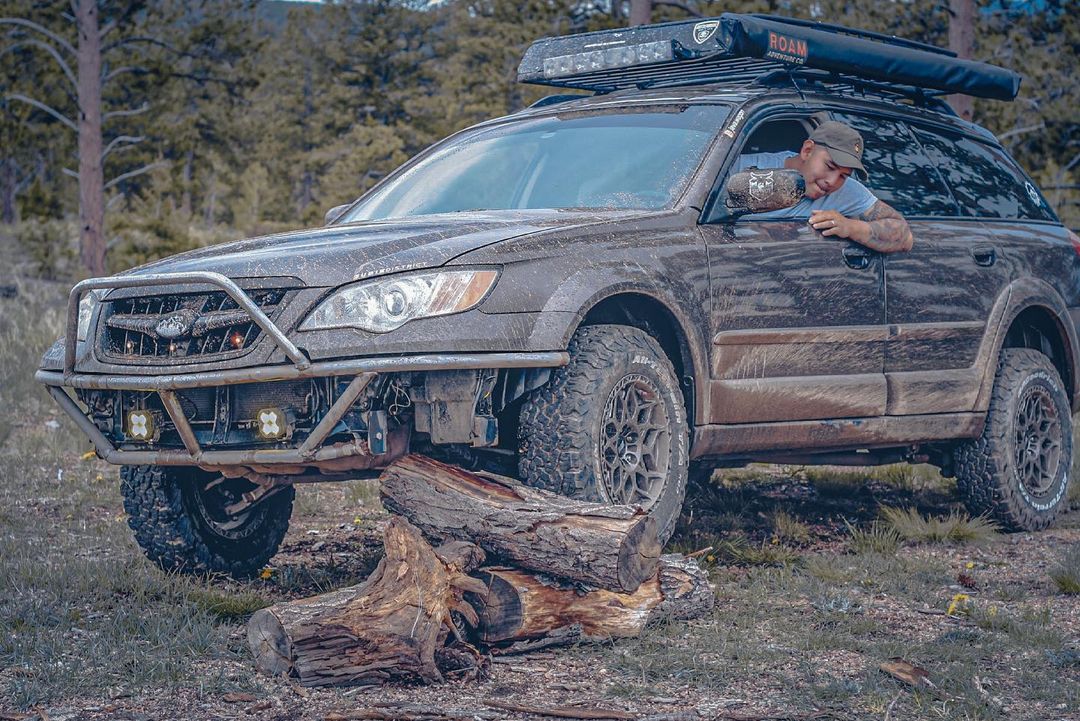 ADF has been a pioneer in the off-road Subaru industry for years now. They have a reputation for designing and building some of the best lift kits in the market. When a new model is introduced, or a new need develops among off-road drivers, Anderson Design is usually the first to produce a solution. Their kits are known for being built with the best materials and excellent workmanship. Clean welds, great finish work, and helpful customer service really sets ADF apart.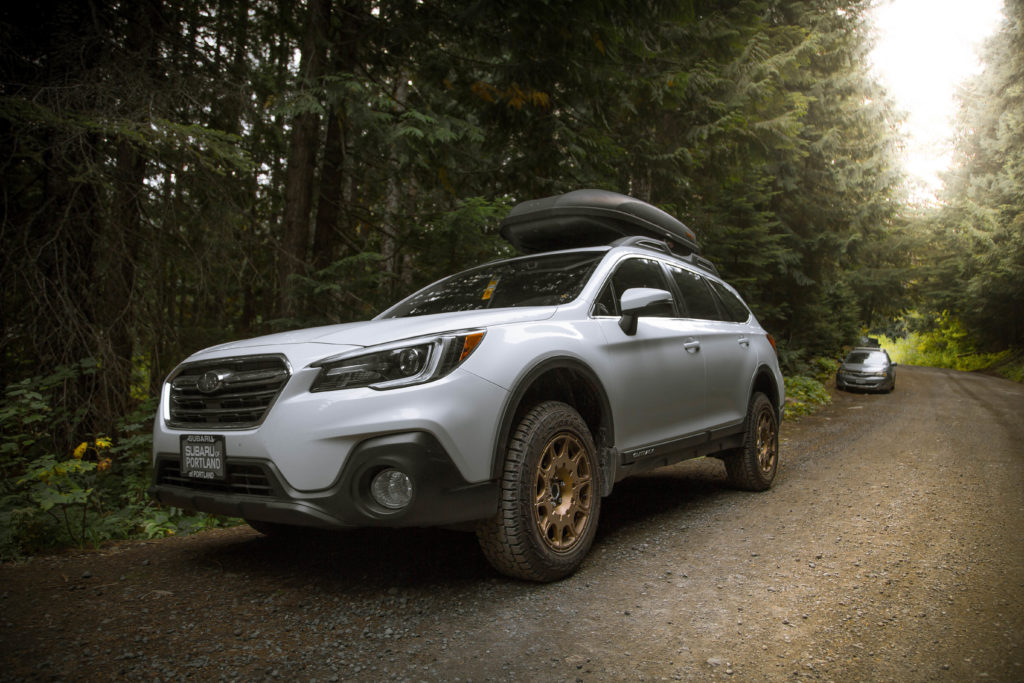 Kits available for Outbacks from 1995 to current years
Options ranging from basic 1″ inch kits, up to massive 4″ inch lift kits are available
Superior craftsmanship
Made in the USA
Years of tried and true experience in the off-road Subaru industry
Great customer support
Located in the beautiful State of Oregon, Anderson Design is at the center of a growing community of Subaru drivers who want more out of their car. ADF is always pushing the limits and listening to the needs of the community.
Talk With A Professional Before Choosing A Lift Kit
If you aren't sure what you should purchase, speak with a professional who can help guide you in the best direction for your needs. Also remember to always use correct safety procedures and follow instructions with doing a self-install.
Some of us don't have the space, tools, or time to install a lift kit ourselves. If you need assistance, check out our growing list of recommended installers.
As an Amazon Associate we earn from qualifying purchases
Other Articles You May Find Helpful: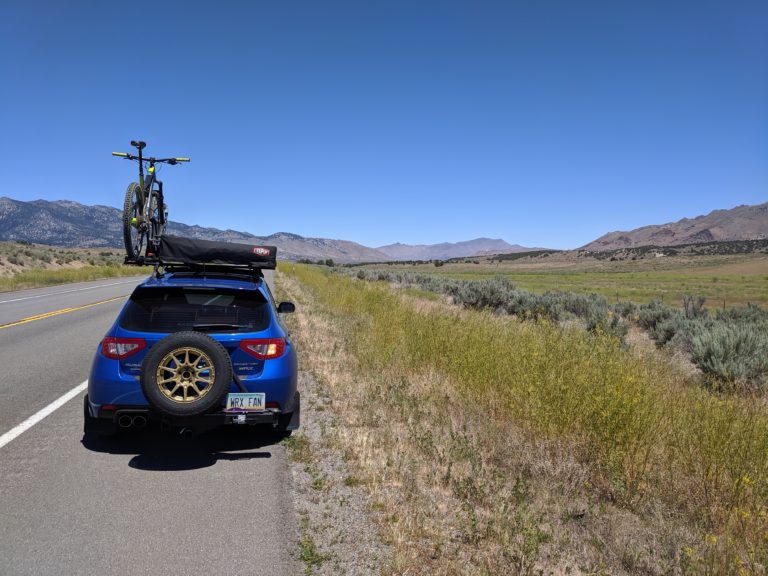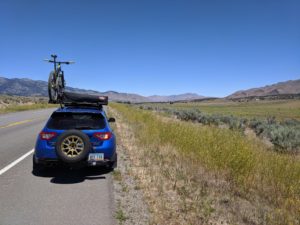 Uncategorized