Our Top Picks & Where To Get Them
Right out of the box, the current gen WRX comes with right under 5 inches of ground clearance. If you're fortunate enough to own a WRX, the only way to make it more fun is to add a little extra clearance. So we've put together this collection of some of the best lift kit options.
This list doesn't contain any fluff or puff. Instead, it is straight forward and contains links to each kit where you can find them.
If you own a bugeye WRX or Impreza, here are some great options to consider.
If you own a blobeye WRX, these are some commonly used kits that can usually be installed at home with proper tools.
Here are some awesome lift kits. Be sure to check out the manufacturer's sites. If they don't show exactly what you're looking for, many of them will help get you what you need. We've found many of them to offer amazing customer service. Reach out to them with any questions!
The Stinkeye WRX holds a special place in many of our hearts. The sleek design and the available hatch option took the market by storm. If you're fortunate to own one of these, here's some companies you should be looking at when you lift your Subaru.
This 2013 WRX is lifted 1" inch on an Anderson Design spacer kit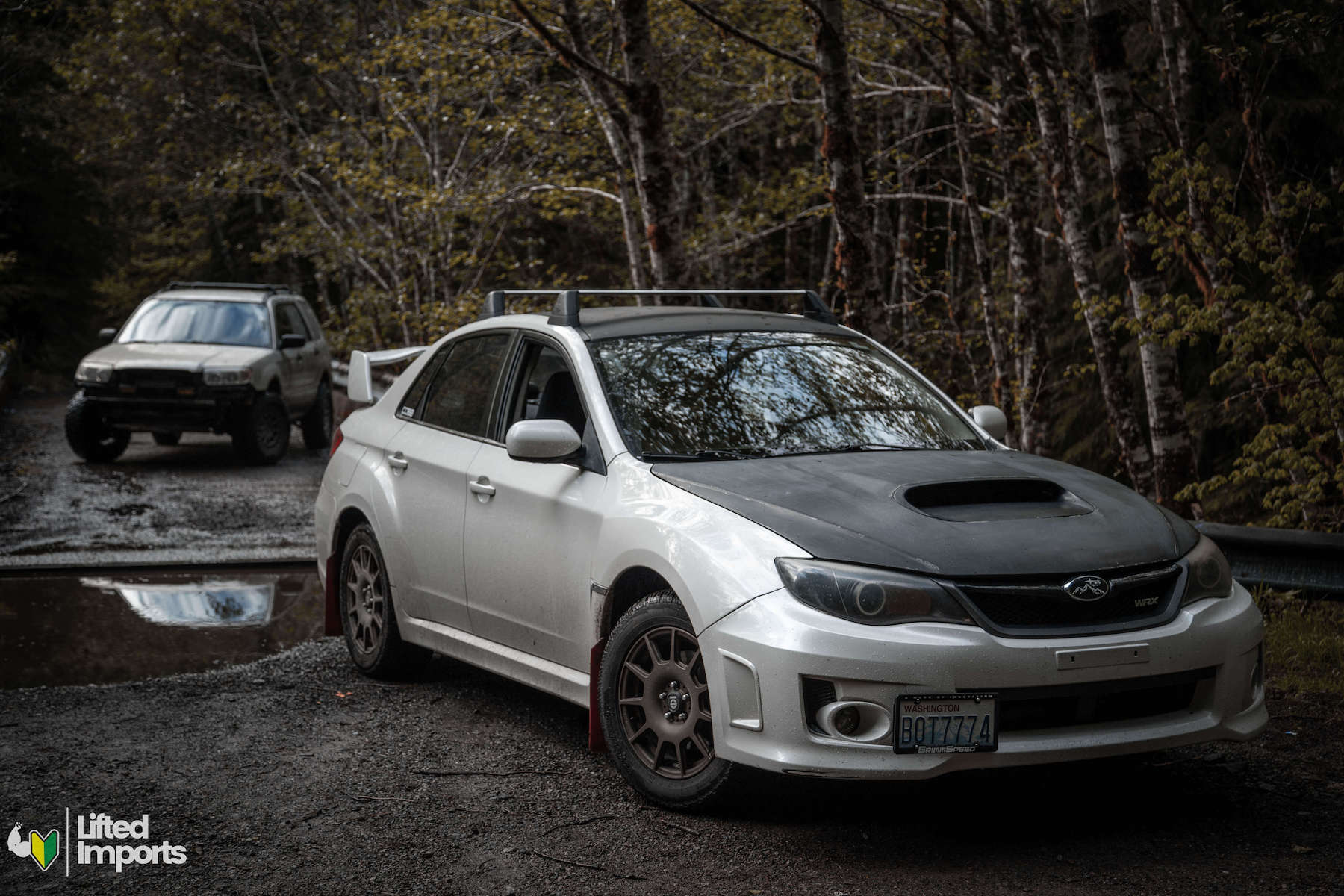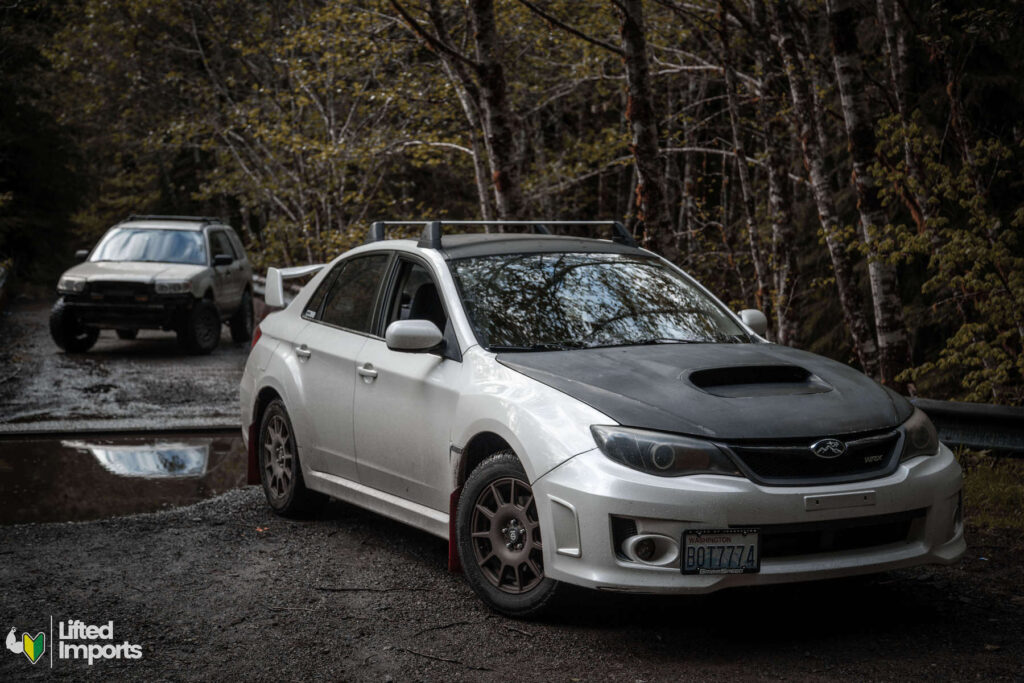 More than ever we are seeing people lift and even rally their WRX. The demand for late model WRX lift kits is higher than we've seen so far. Here's a few companies you should be looking at as you plan your build.
Always Check With A Professional When Choosing A Lift
If you're not 100% sure about installing a lift kit, check with a local Subaru specialist. They should be able to provide good advice and insight on which option is best for you.
More On How To Take Your WRX Build Off-Road:
The information on Lifted Imports is strictly for educational purposes. All installation should be done by a professional.
As an Amazon Associate, we may earn from qualifying purchases